Choosing where to go on your next trip is hard. There are so many routes you could choose, so many countries to discover, so many experiences to have – and so little time in which to do it all. Getting that perfect balance of relaxation time and adventure is tricky, as we know better than most. This week, we'll be giving you 10 reasons to choose Karma Cambodia: an independent itinerary that will take you beyond Cambodia's famous temples and into its little-visited jungles, beaches and countryside.
1) Learn about history in Phnom Penh
Phnom Penh today may be a far cry from the "Pearl of the Orient" described during colonial times, but there are few better places to learn about Cambodia's long, complicated, and often terrible history. At the National Museum you'll get an introduction to the Khmer Empire's golden age of temple-building, on a rickshaw ride through the streets you'll glimpse the remnants of a grand colonial past, and at Tuol Sleng you'll learn about the dark days of the Khmer Rouge. With a local guide on hand to help you put all this history into perspective, you'll leave Phnom Penh enlightened and well-equipped to understand Cambodia today.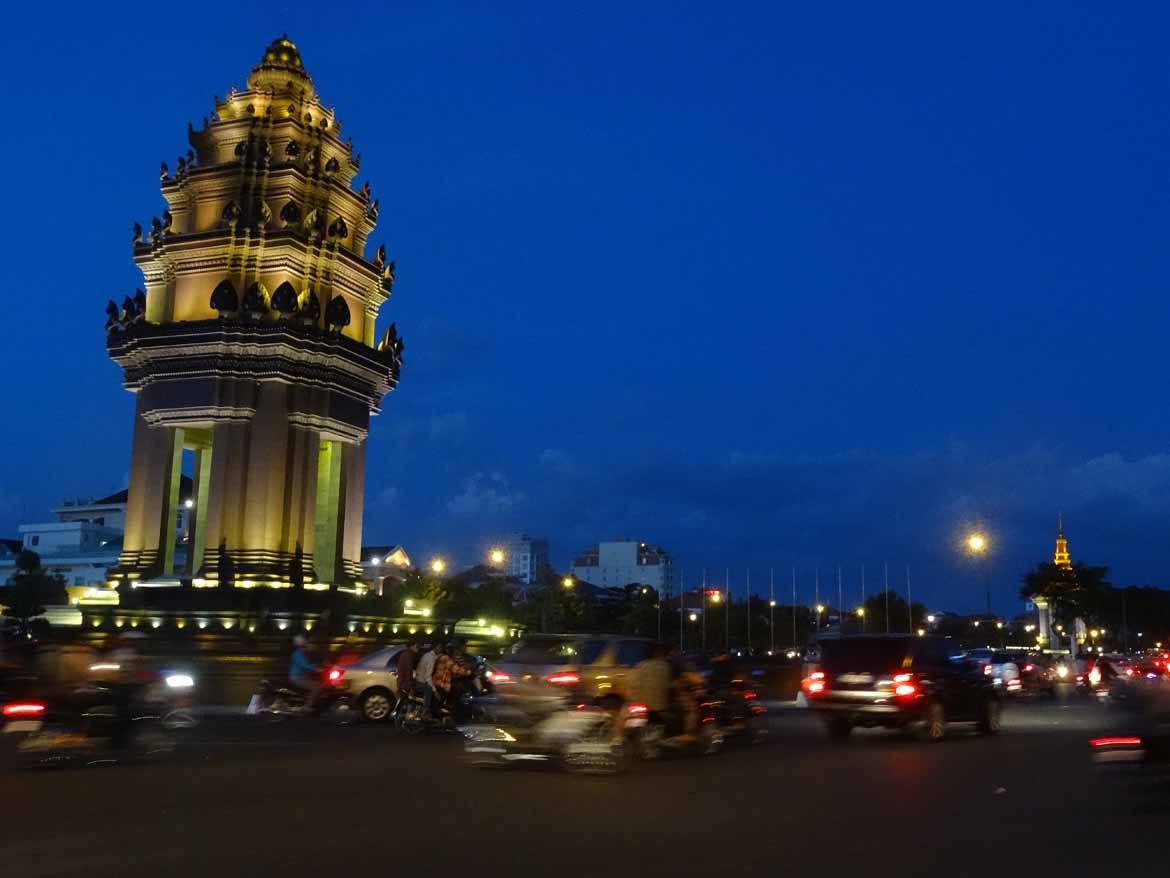 2) Ride the Bamboo Train
You don't need to be a trainspotter to appreciate a ride on this train. Probably the world's simplest locomotive, the Battambang Bamboo Train consists of little more than a bamboo mat fixed to a set of wheels, rattling at breakneck speeds up and down an old, warped, single-gauge track in the Cambodian countryside. There's only one line, so if two of them meet in the middle, one has to be completely dismantled, taken off the tracks, and re-mantled again. It's about as much fun as you can have on a train, and certainly an experience you won't forget!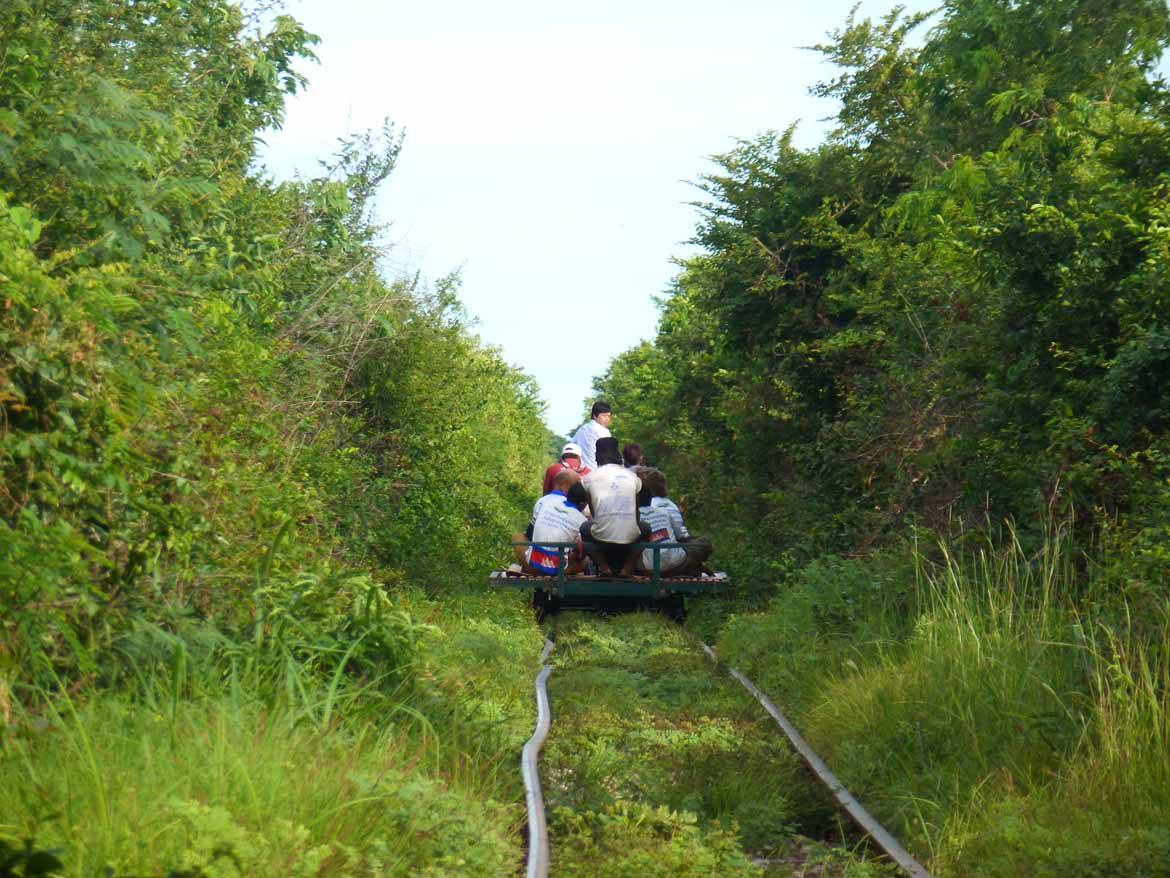 3) Explore the temples of Angkor
Karma Cambodia aims to take you beyond Cambodia's most popular tourist sights, but a trip wouldn't be complete without a day or two exploring the temples of Angkor. After you've explored Angkor Wat – Cambodia's national icon – take the time to explore the lesser-known temples, from the intricately carved Banteay Srei to ramshackle Beng Mealea.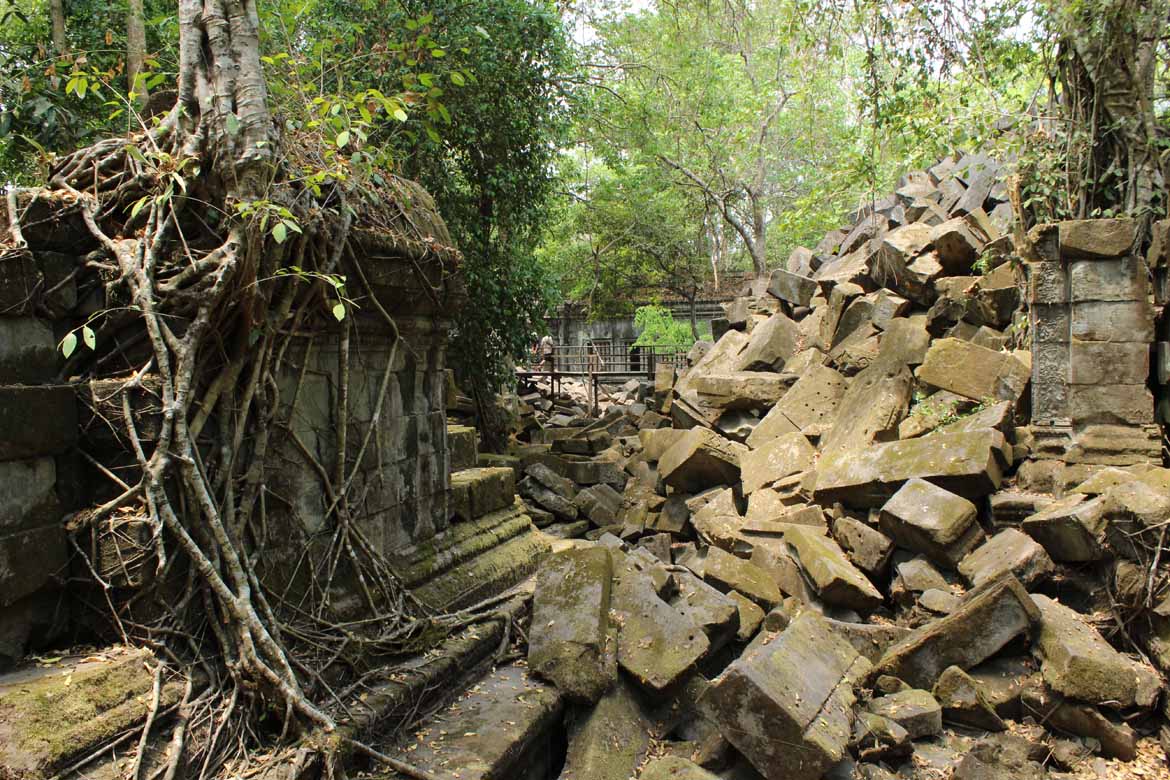 4) Be wowed by the Phare Circus
Siem Reap is best-known as the gateway to Angkor, but once you've had your fill of temples – get a ticket to the excellent Phare Circus. A social enterprise that provides career opportunities to underprivileged young people, shows consist of incredibly impressive acrobatics, lively choreography, and hard-hitting storylines that address important social issues. Not to be missed!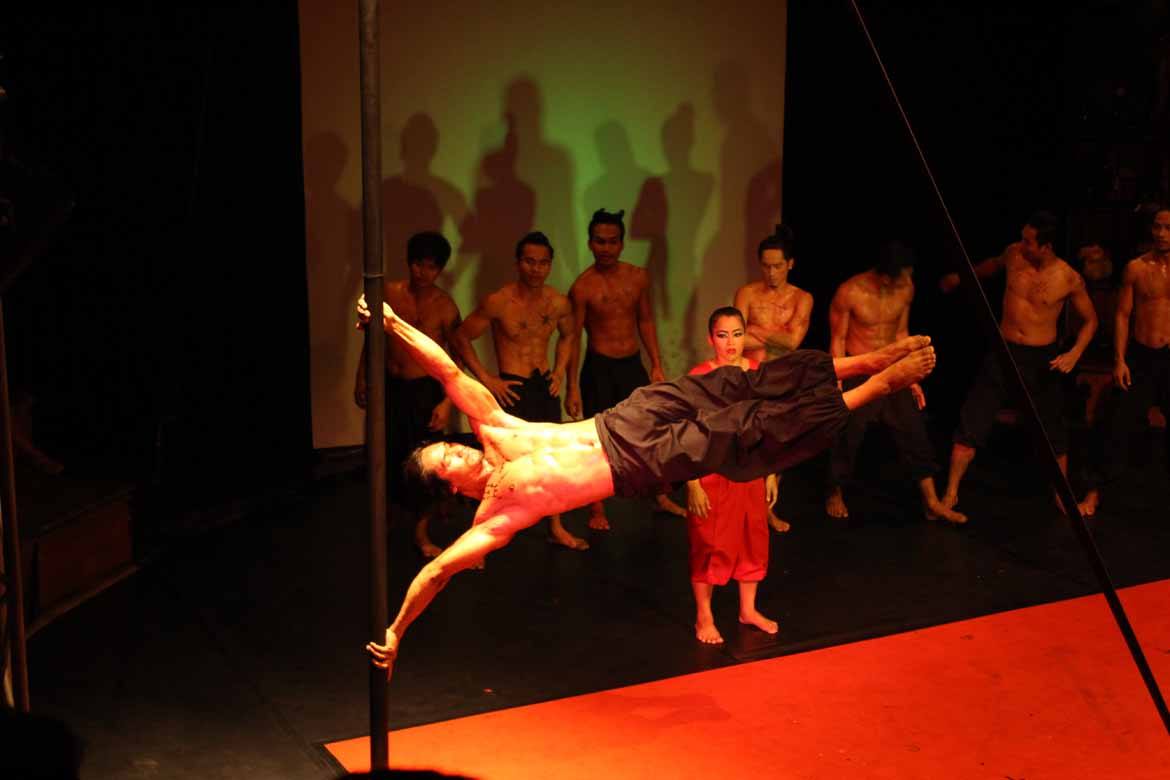 5) Take a boat trip on Tonle Sap Lake
Southeast Asia's largest lake is home to floating markets, stilt villages, and some of Cambodia's most interesting scenes of local life. During the "green" season (roughly from July to September), you can take a boat trip all the way from Siem Reap to Battambang, taking in the vast expanse of the lake and all the life – both human and otherwise – that goes on above its surface.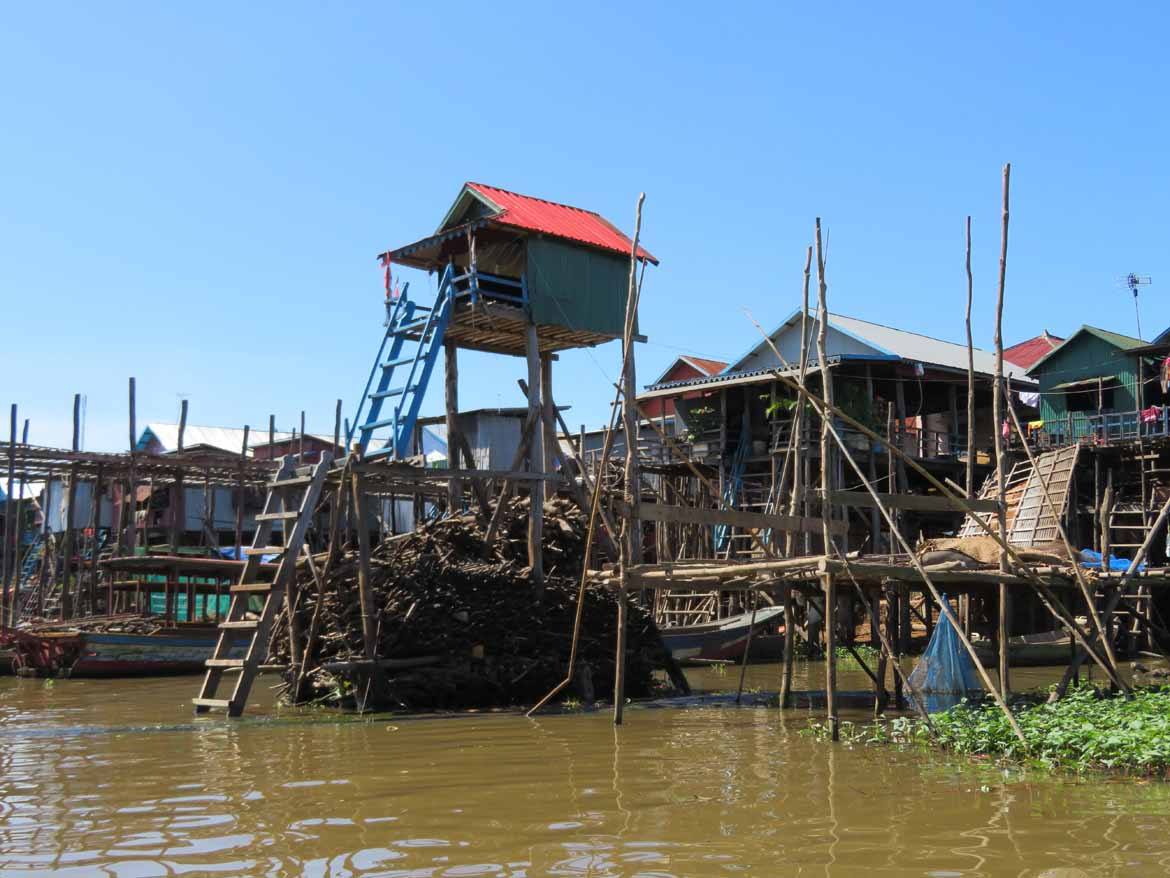 6) Soak up colonial charm in Battambang
Just the other side of Tonle Sap, Battambang is worlds away from the busy, bustling hub of Siem Reap. Here, the quiet streets are lined with brightly painted French-colonial buildings and the riverside cafés serve iced coffee and frosty beers. Just outside the town are farms and paddy fields, with hidden temples concealed among the trees and a wealth of villages just waiting to be explored on foot or by bike.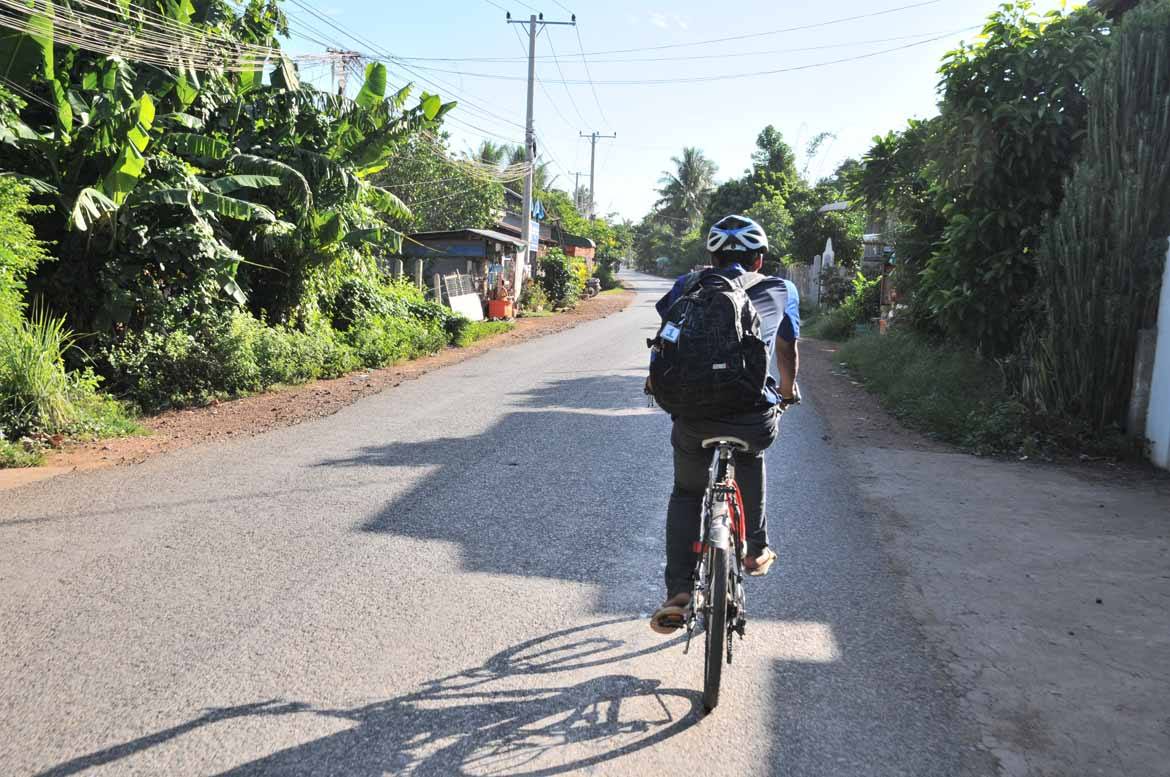 7) Sleep at a floating lodge
Moving on from bucolic Battambang, Koh Kong offers you the chance for a rather unusual night's sleep: in a luxurious safari tent floating on a river.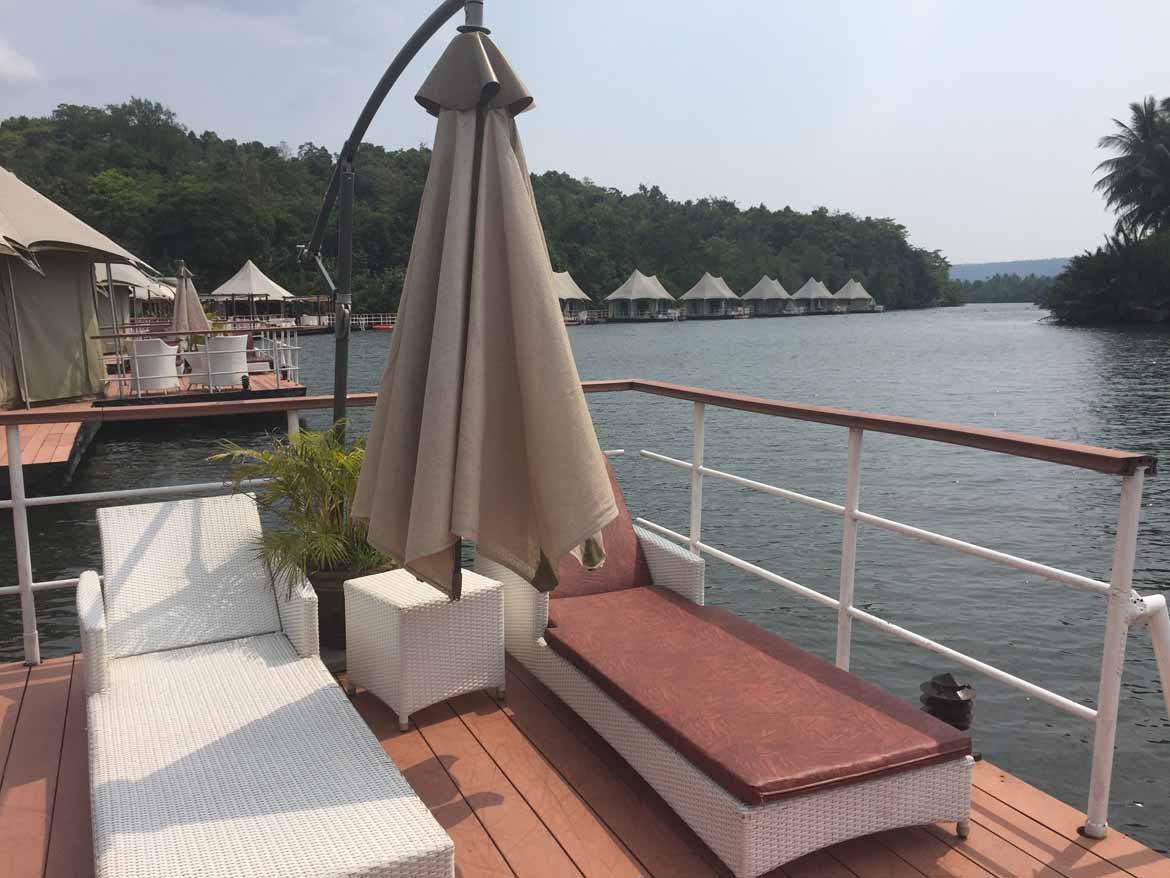 8) Go trekking in the jungle
Koh Kong is the gateway to the Cardamom Mountains – home to wild elephants, Indochinese tigers, clouded leopards, Asiatic black bears and all manner of rare wildlife. Though you're unlikely to spot any of these large mammals on a jungle trek, you will be privy to one of Southeast Asia's last tracts of untouched jungle, teeming with birds, beasts and plant life.
9) Eat crab in Kep
The sleepy seaside town of Kep offers yet another side of Cambodia – a little-visited coastal region with bags of charm, and some of the country's most delicious seafood. We recommend heading down to the seafront to watch the fisherwomen sorting out their catch, and you can't leave town without trying a bite of the local delicacy: delicious Kep crab.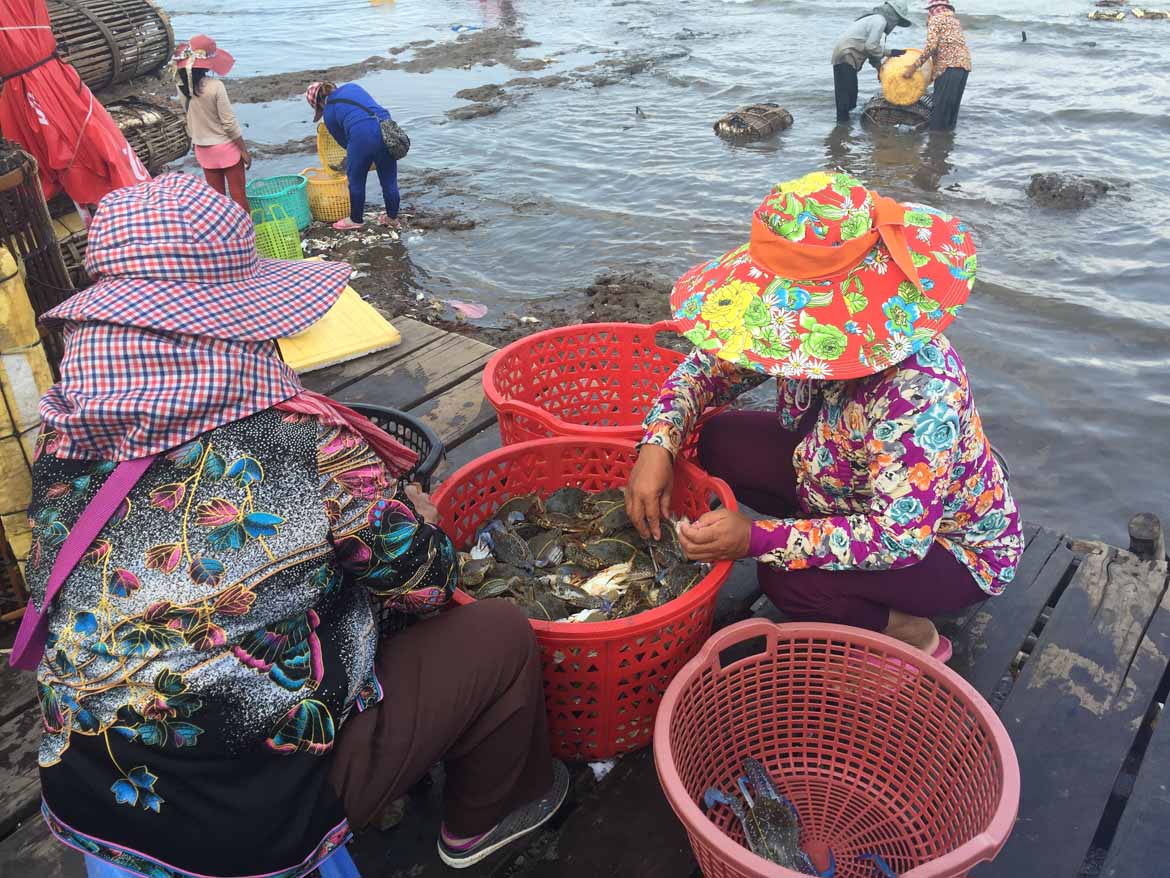 10) Relax on a desert island
And finally, what holiday is complete without a bit of relaxation on the beach? From Kep, you'll take a short boat ride across the water to Koh Tonsay – AKA Rabbit Island – where you'll chow down on seafood barbecue beneath swaying palms, go snorkelling in the warm blue water, or just flop on the sand and reflect on a fantastic trip.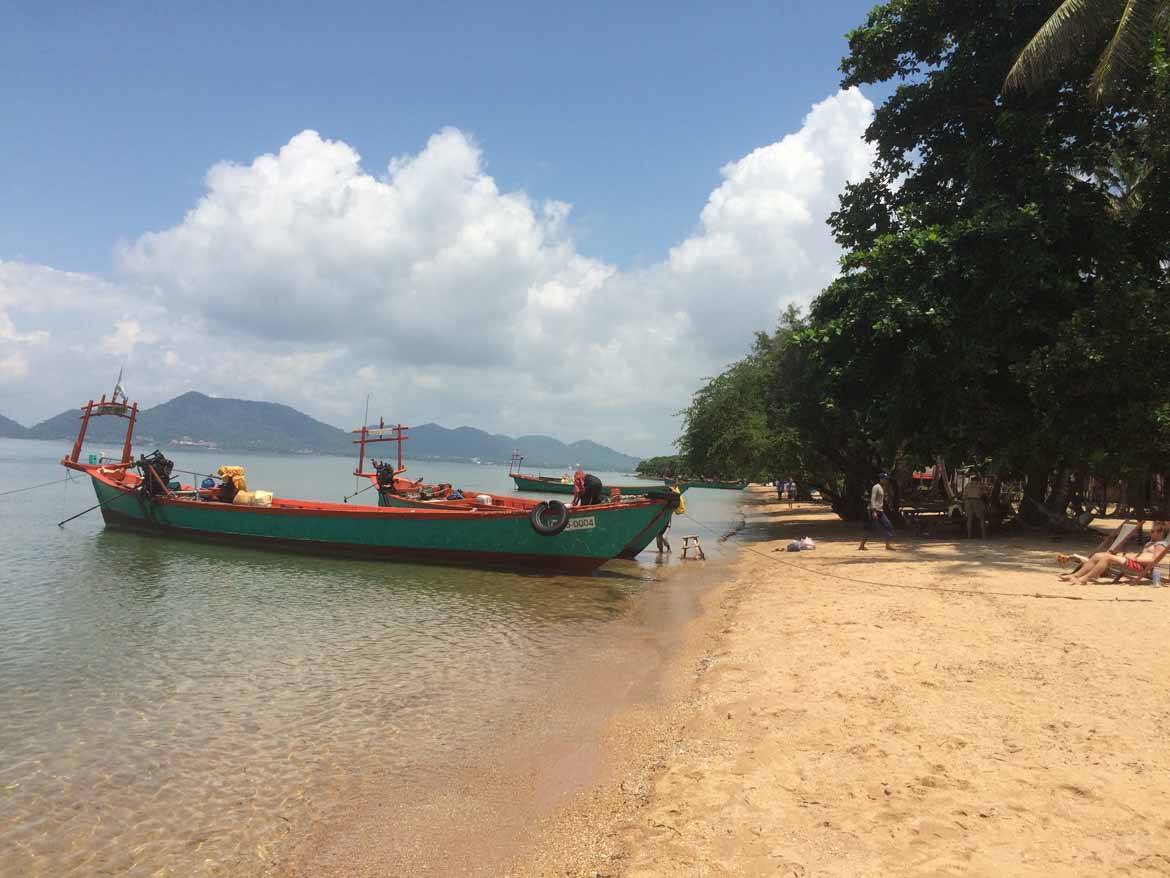 ---
TRIP FACTS:
Trip length: 13 nights
Destinations visited: Phnom Penh, Siem Reap, Battambang, Koh Kong, Kep
Great for: Adventurous travellers who want to get beyond Cambodia's tourist sights
---
Karma Cambodia really does showcase the very best that Cambodia has to offer – and if we've convinced you to take a closer look, you can find pricing, a day-by-day itinerary, and recommended accommodation on our website – just click here.